Artists this week
Michal Iwanowski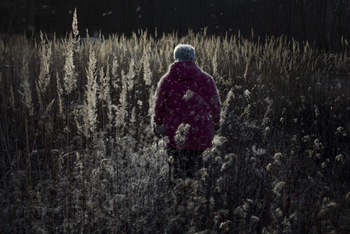 "I am a visual artists working predominantly with photography and creative writing. My most recent project has been acquired by the National Museum of Wales, and I am currently working on my second book 'Go Home, Polish.'"
email: contact@michaliwanowski.com
web: www.michaliwanowski.com
instagram: @michaliwanowski
twitter: @iwanowski77
youtube: Michal Iwanowski
image: untitled
Emma Daman Thomas

"I'm a musician and artist, making sound and images in rural Powys."
email: emmadaman@gmail.com
web: emmadamanthomas.com
instagram: @emmadaman
twitter: @emma_daman
image: untitled
Molly Sinclair-Thomson

"I am an artist based in Cardiff, Interested in using paintings to tell stories, I will often display my internal monologue as an interactive environment where I am attempting to provoke thought and create an atmosphere for play and connection to the self."
email: mollyst21@gmail.com
instagram: @mollysincliarthomsonart
etsy: ​https://www.etsy.com/uk/shop/MollySinclairThomson
image: untitled